CSK Robot3rs: Uniting Passion and Innovation to Shape Tomorrow's Tech Leaders.
Creating Intelligent Solutions With Robotics
CSK Foundation is a non-profit organization (501c(3)) led by youth with the aim of promoting STEM amongst school children. It started out as a small venture and today CSK Foundation  has over 200 active students and around hundred dedicated volunteers promoting the organization's vision through expos, seminars, competitions and classes.
CSK Foundation established CSK Robotics in the year 2020 with a mission of  creating science and technology leaders and innovators, by engaging them in exciting mentor-based programs that build science, engineering, and technology skills (STEM). Our goal is to help children of all ages explore the world of robotics and at the same time learn important life skills like Communication, Leadership, Teamwork, Personality Development, Community Services and Innovation.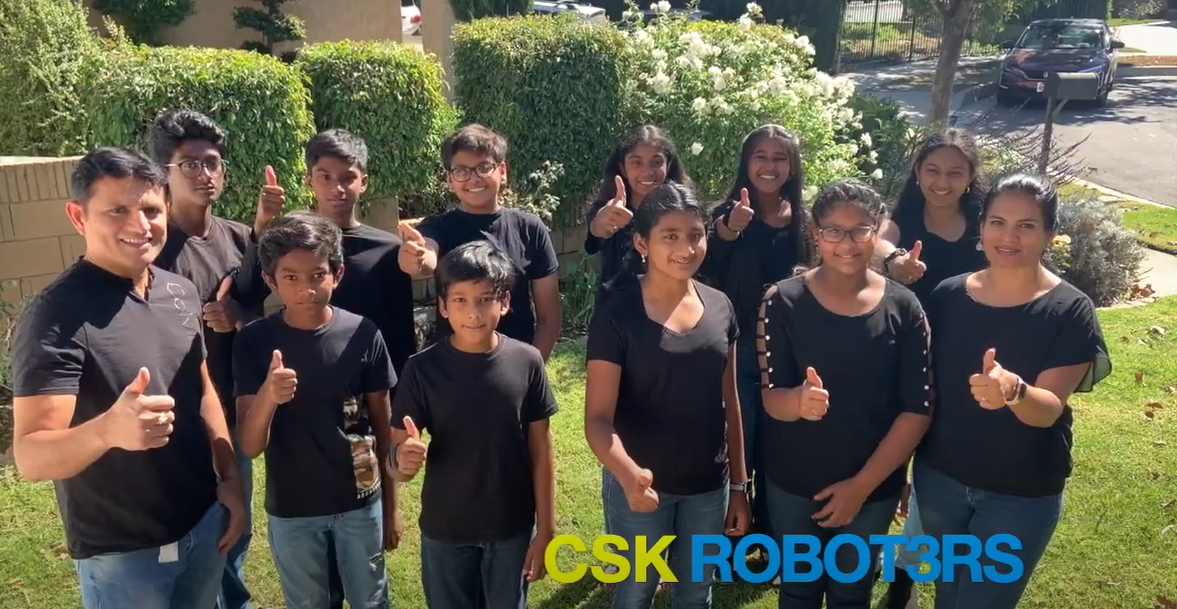 Empowering Minds, Engineering Marvels: The CSK Robot3rs
Students benefitted so far
At CSK Robot3rs, our mission is to inspire and educate young minds through hands-on experiences in robotics. We aim to ignite a lifelong passion for STEM by providing a nurturing environment where innovation, collaboration, and creativity are celebrated. We are committed to empowering our members to develop essential skills, foster resilience, and become leaders in technology and engineering.
To transform our next generations in the world of advanced science and technology where young people can excel and dream of becoming advanced technology leaders.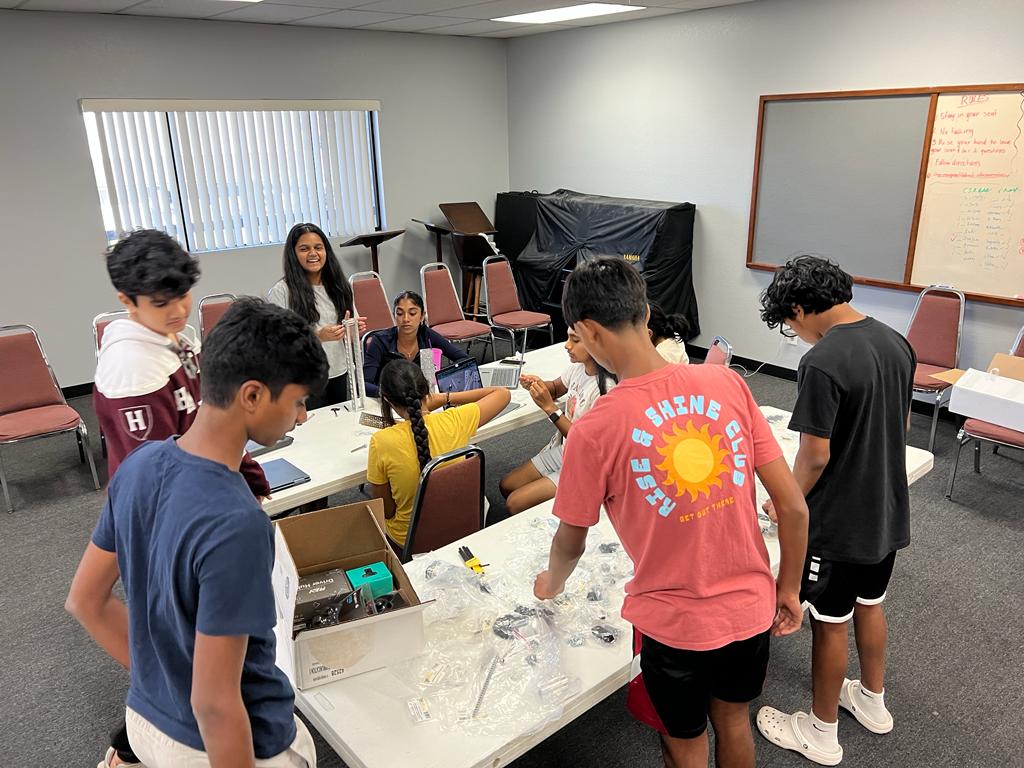 Unveiling the CSK Robot3rs Edge
We are associated with a larger organization called FIRST(For Inspiration and Recognition of Science and Technology).  For the past 2 years our robotics teams competed in FLL competitions and advanced to regional competition both times. Following are some of our achievements during these competitions 
Best Innovation Project Award

Best Global Innovation Project Award

Best Mentor Award

Best Mentor Award at Regionals

Championship Award during Qualifying Tournament
We welcome all students from any area, and are continually growing our teams.  Each year our teams design, build, and program robots to compete with other FIRST teams.  In addition, we also design, market, and complete outreach projects.