Get in Touch with CSK Robot3rs!
We love to hear from robotics enthusiasts, potential team members, community partners, and anyone interested in what we do. Whether you have a question, would like to join our team, are interested in sponsoring us, or simply want to say hi—we're here to connect with you.
Please fill out the form below or reach out to us through our social media channels. We're eager to hear from you and promise to get back to you as soon as we can. Let's build a brighter, more innovative future together with CSK Robot3rs!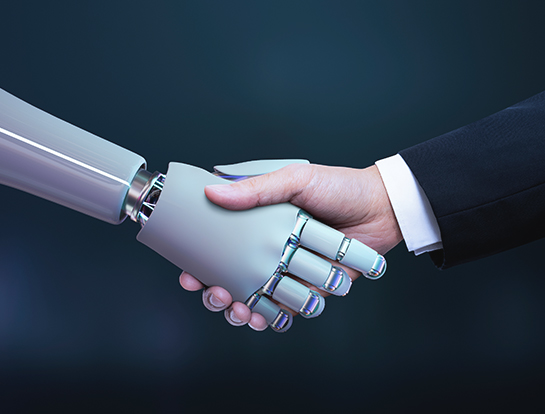 18800 Norwalk Blvd
Artesia, CA