Aditi Mannava : Executive Director of CSK Robotics
Grade: 9th
Experience: 4 Years and Co-Founder of CSK Robotics.
Positions: Team Leader & Mentor
"I was inspired by the First Robotics program in the 5th grade, where I led the team to the FLL competitions as a team leader. This is where we won the Judge's choice award for our innovation project, and since then I developed a passion for Robotics. I could clearly envision the impact of robotics today and how it would benefit the future generations tomorrow. I would like to share my passion and thoughts with others and make them a part of this transformation journey. Thank you to CSK Foundation for supporting my vision and encouraging my thought process of starting a new robotics community CSK Robotics"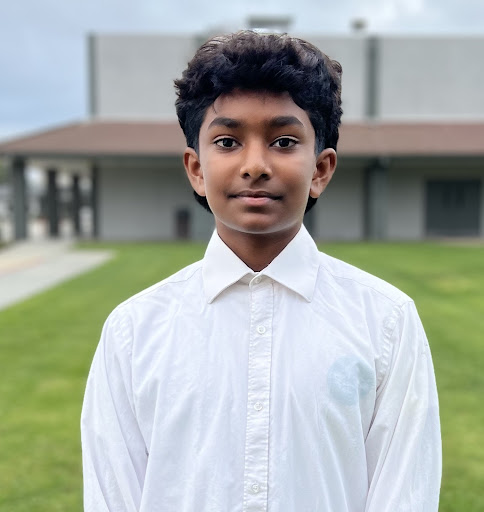 Surya Ram: Director of Advanced Robotics Programming
Grade: 9th
Experience: 3 Years and Co-Founder of CSK Robotics
Positions: Lead Programmer & Mentor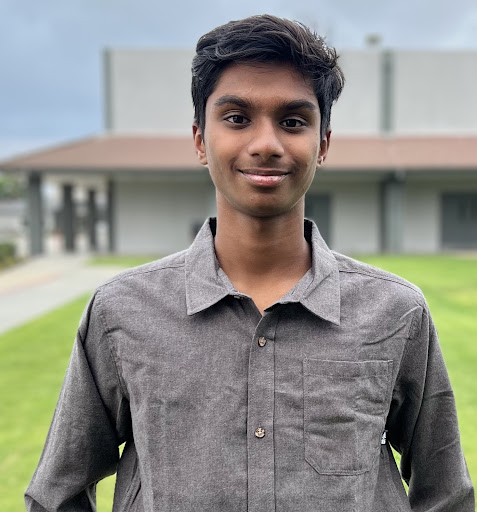 Sachin Saravanan: Director of Creative Robot Designing
Experience: 3 Years
Positions: Lead Designer & Mentor
Aditi Gopalakrishnan Neeraja: Director of Mentorship
Grade: 10th
Experience: 3 Years
Positions: Innovation Project Lead & Mentor
Frequently Asked Questions
FIRST LEGO League guides youth through STEM learning and creativity at an early age. Students will understand the basics of STEM and apply their skills in an exciting competition while gaining productive learning habits, confidence, and teamwork skills along the way.
FIRST Tech Challenge, formerly known as FIRST Vex Challenge, is a robotics competition for students in grades 7–12 to compete head to head, by designing, building, and programming a robot to compete in an alliance format against other teams.
 In CSK Robotics, students engage in hands-on STEM experiences, building confidence, growing their knowledge and developing habits of learning. CSK Robotics inspires youth to experiment and grow their critical thinking, coding and design skills through hands-on STEM learning and robotics.
Hear it From Our Students
"When I joined CSK Robot3rs, I was looking for a way to explore my interest in technology. What I found was so much more: a community of passionate, like-minded individuals, dedicated mentors who guide us, and a platform to develop not only technical skills but also leadership, teamwork, and communication. This experience has been transformative for me. I've gained confidence, lifelong friends, and a clearer path for my future in STEM."
Anushri S
"Being part of CSK Robot3rs is more than just building robots – it's about building character, friendships, and skills that will last a lifetime. This team is my second family; we learn together, challenge each other, and celebrate our successes as one. It's an environment that constantly pushes you to be your best. The mentors are incredibly supportive and have taught me that with hard work and collaboration, anything is possible.""
Poorna K
"CSK Robot3rs isn't just a team; it's a launchpad for your dreams. Here, your ideas are valued, your skills are honed, and your visions have a place to grow and become reality. Every meeting is a new adventure, filled with challenges to solve, and ideas to explore. We're not just building robots; we're building the future—and having a ton of fun while we're at it!"
Sudheera P